Description
This piece of artwork is divided into 3 piece and price includes all three.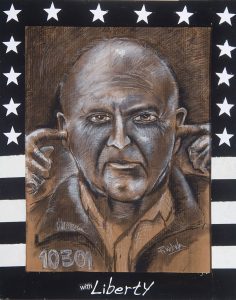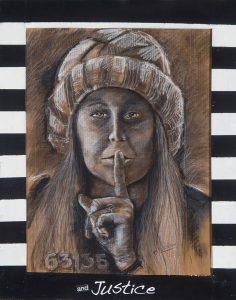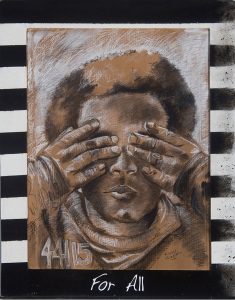 I did this piece prior to the Black Lives Matter movement. The numbers on each piece correspond to an incident with law enforcement that I didn't understand. I want to be clear that this is not an-anti police piece of art but merely something to provoke some thought.
The three original 36″ x 45″ charcoal on cardboard drawings with paper mache frames is available to purchase.